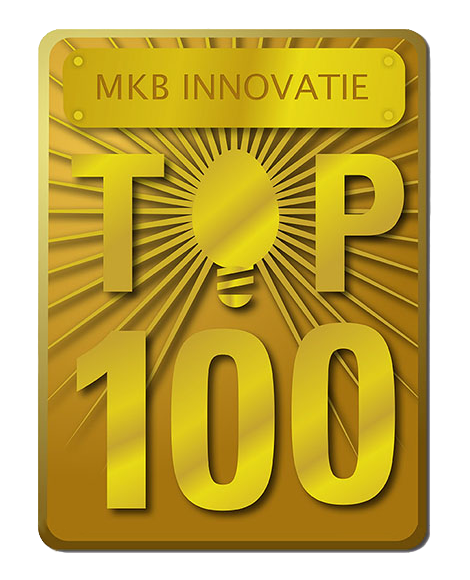 AWARDED BY DUTCH BIZZ MAGAZINE
Sharp Master Nordic Speed Skate Sharpener
The Dutch patented precision sharpening tool for ice skates, allowing you to sharpen your skates with ease.
Get Your Own SHARP MASTER
Please note... The Sharp Master can only be used in combination with the specially prepared diamond-coated grinding plates from this webshop. You have a choice of four different grinding plates:
Would you like to sharpen your speed skates yourself?
Now you can, with the Sharp Master!
With the Sharp Master you will sharpen your skates in a manner of minutes. The Sharp Master is a patented precision sharpening tool for speed skates that allowing you to sharpen your skates easily and exactly at the right angle. Now, anyone can sharpen speed skates fast, accurately and easily. Deburring is as simple as pressing the two deburring plates against the blade and dragging the tool from the front of the blade to the back with one movement. This grinding device is very precise, lightweight and compact — and therefore also very portable and easy to take along to the track. Deal with round corners, pits or burrs and make sure that the cutting edge of your blades have that perfect 90 degrees angle. Invented by Dutch former top skater John Oudt, the Sharp Master has been awarded with an innovation award and is used by thousands of Dutch skating enthusiastics and even professional speed and marathon skaters. Now this truely Dutch quality product is available worldwide through our international webshop sharp-master.com. Order your Sharp Master today and discover how easy sharpening your own skates can be!
Result sharpening with traditional jig:

Result sharpening with Sharp Master: